Android 12 (Go edition) launched with smarter and faster experience
Back in October, Google officially released the Android 12 stable version and now, the software giant has now unveiled Android 12 (Go edition). This new variation of Android OS specifically designed for cheap, low-end devices that are lacking in hardware power.
At present, there are over 200 million people using an Android (Go edition) phone, and the next iteration of this OS is expected to bring a faster, smarter, and more privacy-friendly experience as Google promises.
Features of Android 12 (Go Edition)
Android 12 (Go edition) phones will launch apps up to 30% faster compared to previous Go edition Android versions, and the animations will be smoother too. The Android 12 SplahScreen API will be featured here too, allowing developers to give you something nice to look at while the app is loading.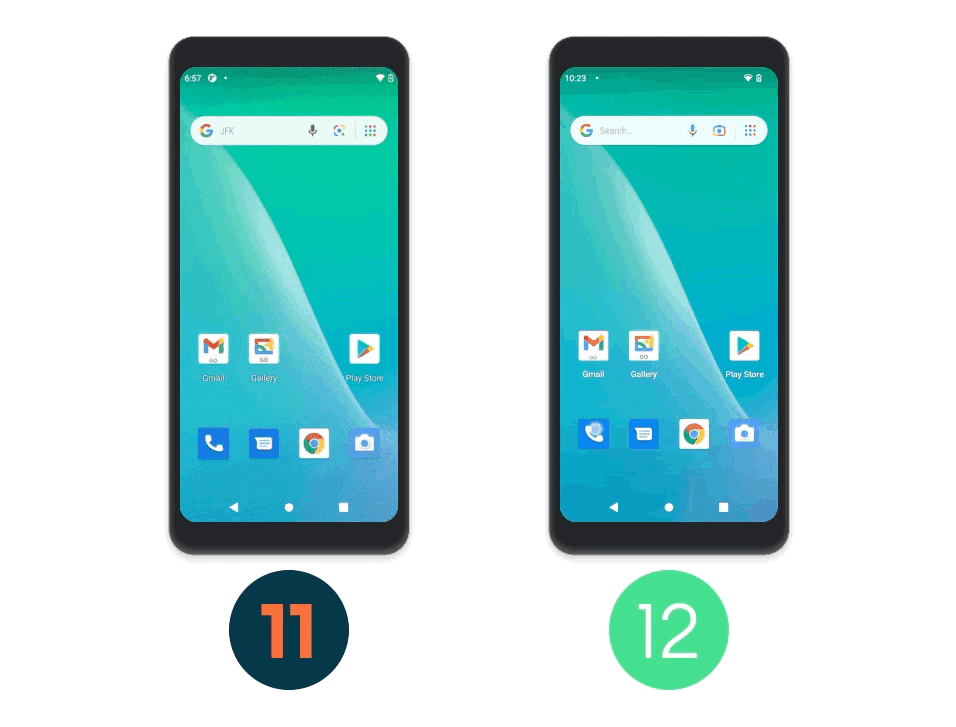 By hibernating apps that haven't been used for extended periods of time, Android 12 (Go edition) will save battery life and storage space. You'll be notified when this happens. The updated Files Go app will let you recover files within 30 days of deleting them, so you can confidently get rid of stuff you don't think you need occupying your storage.
The Recent Apps screen in Android 12 (Go edition) gives you options to listen to the news and translate any on-screen content into your preferred language, and we're wondering why these features aren't baked into the non-Go edition version of Android 12, as they seem like they would be quite useful to everyone.
Through Nearby Share and Google Play, you'll be able to save data by sharing apps directly with nearby devices. Speaking of sharing, Android 12 (Go edition) lets you easily switch to a guest profile before sharing your device and reset that profile once the person you shared with is done using it. Profiles will be available directly on the lock screen to simplify this procedure.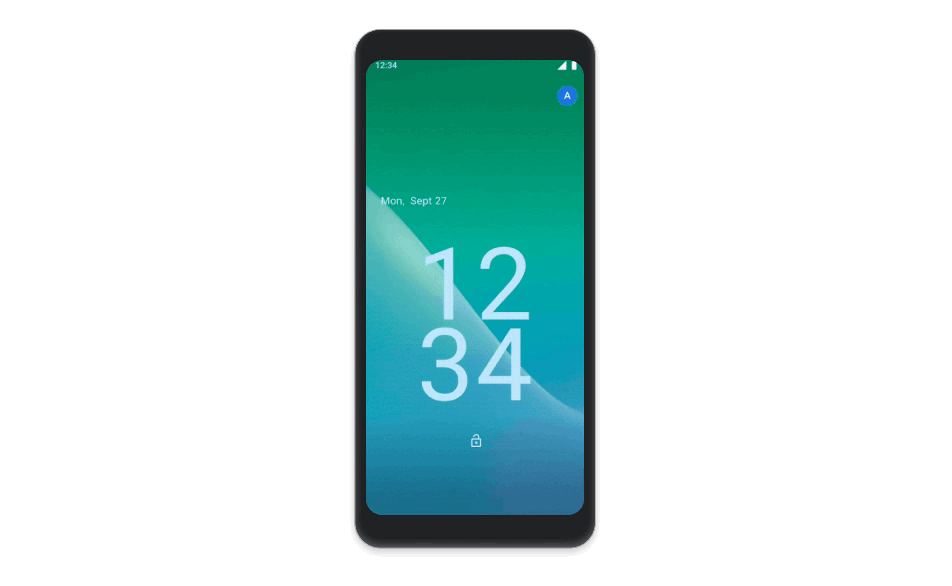 The new Android 12 Privacy dashboard makes it to the Go edition too, and you get the same snapshot of which apps are accessing sensitive data. The status bar privacy indicator is also in, showing you when apps are using your mic and/or camera. Approximate location permissions are another staple feature of Android 12 making it to the Go edition.
All of these will be enjoyed on Android 12 (Go edition) devices launching in 2022.