Samsung Working On Smartphone with 5G, 6 Cameras and 6.7-inch display
A new report has emerged from The Wall Street Journal out of Seoul, stating that Samsung is cooking up a "top-secret" device with 6 cameras: two for selfies and four on the back with the promise of "richer photos and better special perception". It seems Samsung is taking on Huawei with the Mate 20 Pro, which was unveiled with three cameras and can shoot up to 5x hybrid zoom and macro shots up to 2.5cm close to the camera.
This reported Samsung device is referred to the "Beyond X" which also is said to have 5G connectivity and come with a large 6.7-inch display, larger than the 6.4-inch display on the Galaxy Note9 and the purported one coming on the Galaxy S10+, also 6.4-inches. According to the report, Samsung has "saved" features for this device to differentiate itself from other offerings.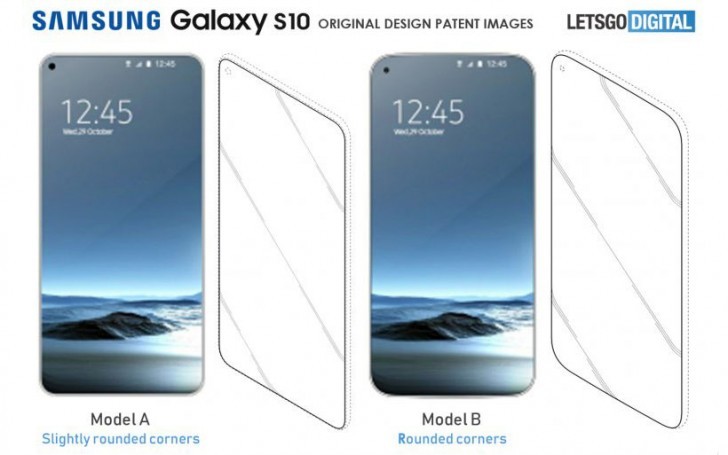 The same report further revealed information about the Samsung Galaxy S10, as well. For one, both the Galaxy S10 family (two or three models) is set to arrive in February, possibly for a mid-month event, along with the Beyond X. Considering that The MWC starts on February 25, should the timeframe be true, Samsung might be looking at another New York City launch event.
The other tidbit is that the Galaxy S10 could have reverse wireless charging like the Mate 20 Pro. We hope this means that Samsung will put even larger batteries into the upcoming Galaxy S10 duo. Finally, Samsung's foldable smartphone could be called the "Galaxy Flex" or "Samsung Flex", which is interesting considering LG used the name "Flex" in the LG G Flex series of phones with flexible displays. This was an interesting time for smartphones.
Does Samsung really need to build a phone with six cameras? No, but the trend apparently has become "how many more cameras can we fit into it?" so we wonder how many cameras it will take before phone makers start using larger sensors instead of multiple small sensors – if larger sensors ever do take off in smartphones.