The OnePlus co-founder, Carl Pei, has said that his team is going to be among the first to unveil a 5G-enabled flagship, likely dubbed OnePlus 7.
He made this announcement at a conference dedicated to 4G and 5G networks in Hong Kong and where a lot of manufacturers used the occasion to announce their plans for the next big thing in the mobile world.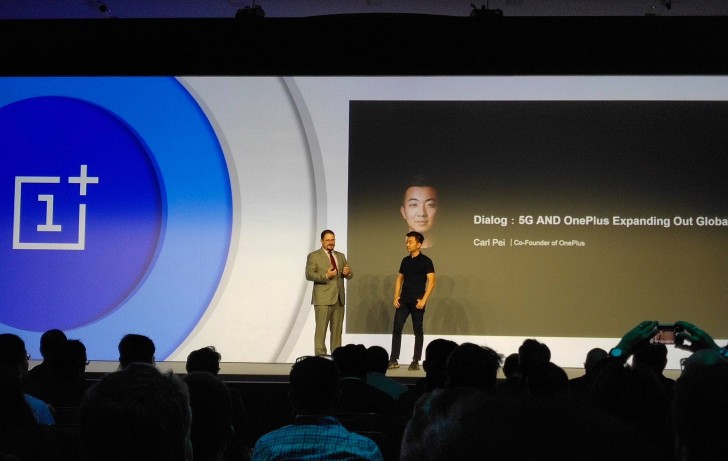 Cristiano Amon, president of Qualcomm, announced at least two 5G flagships are expected to arrive next year, when Carl Pei joined him on stage to say the OnePlus smartphone will appear in H1 2019. It will rely on the Snapdragon X50 modem with the downsized QTM052 mmWave antenna module, announced at the conference.
Along with OnePlus, plenty of manufacturers also stated their commitment to Qualcomm and its path to 5G connectivity. The list of companies that will launch smartphones with the X50 5G NR modem includes Asus, HMD Global, LG, Motorola, Oppo, Sony, vivo, and Xiaomi.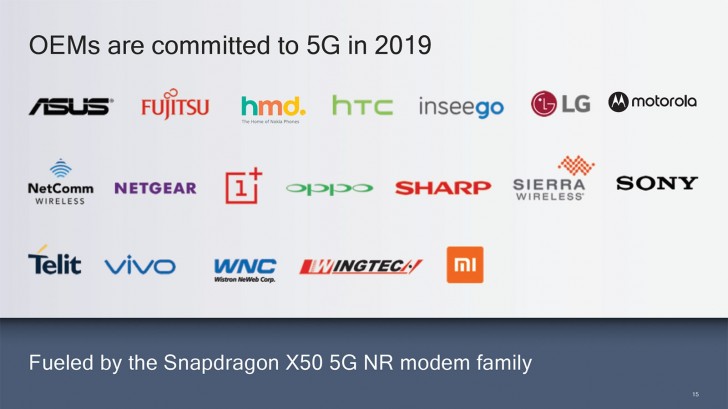 The big names missing from the announcement are Huawei and Samsung which have their own production lines. Apple is also nowhere to be seen, but that is probably due to the complicated relationship between the San Diego chipset manufacturer and the Cupertino giant.